The signs are easily missed, but their gradual emergence lifts the heart a little each time you notice them. The afternoons stay lighter a little longer, the mornings too are waking a little earlier, it's not the full dawn chorus, but there are some hardy birds out there giving a good tune, and the eager robustness of snowdrops belies their delicate visage – these little chaps are always first to the party – the winter weather may still be in full flow, but nature pulls back the curtain a little and gives us these glimpses of brighter things to come, and how welcome they are.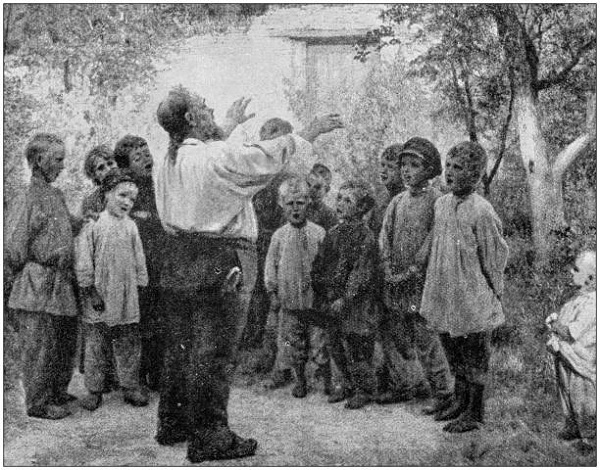 This week our Coles Signed Editions are all about the storytellers – it's 25 years since Helen Fielding wrote the phenomenally popular 'Bridget Jones's Diary' and we've got a lovely new edition to celebrate that quarter century, signed by Helen. For a lovely bit of escapism, what better than the novels of Paige Toon, more of her paperbacks are now added to the website; D.V. Bishop, Kristin Hannah, T.L. Huchu and Shalom Auslander all bring new novels; the immensely entertaining 'Slough House' from Mick Herron is now shipping and so too is 'The Crow Folk' from bookseller turned author Mark Stay; younger readers will delight in the latest Adventures on Trains tale from M.G. Leonard & Sam Sedgman. For a tale of swimming against a tide, 'Brown Baby', the memoir from Nikesh Shukla, is sure to lift the soul and so too will the forthcoming 'Unspoken' from Guvna B.

The Coles Books website continues to fill with all that we have in the shop, including the very fabulous Stormtrooper bookends below and we've added a complementary 4CD album featuring great MOD and Northern Soul sounds to the marvellous 'Modzines' Limited Edition. We know that a website will always be secondary to the look, feel and emotion of the real bookshop, but we hope that Coles online is becoming a worthy reflection of the bookshop and all that we love within it.

The poem 'Everyone Sang' by Siegfried Sassoon is perfect for times like these, both for the time of year, but also that Spring this year may well bring more joy than usual.

Everyone suddenly burst out singing;
And I was filled with such delight
As prisoned birds must find in freedom,
Winging wildly across the white
Orchards and dark-green fields; on – on – and out of sight.

Everyone's voice was suddenly lifted;
And beauty came like the setting sun:
My heart was shaken with tears; and horror
Drifted away … O, but Everyone
Was a bird; and the song was wordless; the singing will never be done.