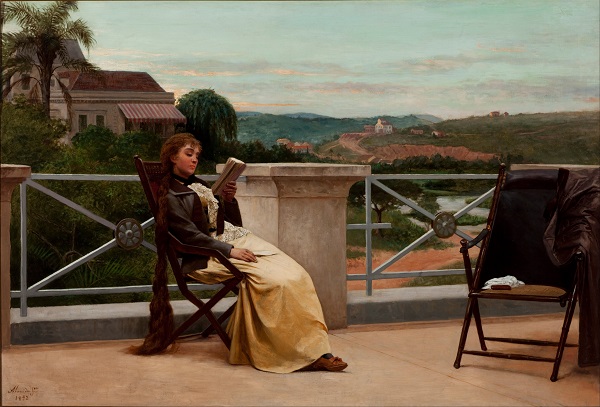 The cards which this year is dealing make for an odd hand, add in policy which makes it difficult to know which game you're playing – is it poker, whist or just plain snap – and you have the classic gambler's conundrum, do you stick or twist? Bookselling by its very nature is for the curious, and in this age of stiff competition from the lightly taxed, it means, regardless of the hand we're dealt, we're more inclined to twist – it keeps us on the front foot, keeps us curious.

It's rather strange, but for a shop which is closed, we've been unbelievably busy – and for that we thank each and every one of you – without you, there wouldn't be us. The phone calls and emails and visits to our order collection counter have stretched us (and our packaging supplier!) like never before – who would have thought that a global pandemic of catastrophic proportions would lead to a re-discovery of the simplest of pleasures – the reading of a book.
Bicester County School, The Bicestrian & Kenneth Williams
What a Carry On!
The Bicester County School (latterly known as the Bicester Grammar School) opened in September 1924 in what was the rather grand sounding, if not much to look at, Bicester Hall. The building still stands and is situated on the corner of the junction of Launton Road and London Road. The building is now a retirement housing complex.
Books, Music, Events and More
Tales from Coles