The cards which this year is dealing make for an odd hand, add in policy which makes it difficult to know which game you're playing – is it poker, whist or just plain snap – and you have the classic gambler's conundrum, do you stick or twist? Bookselling by its very nature is for the curious, and in this age of stiff competition from the lightly taxed, it means, regardless of the hand we're dealt, we're more inclined to twist – it keeps us on the front foot, keeps us curious.

It's rather strange, but for a shop which is closed, we've been unbelievably busy – and for that we thank each and every one of you – without you, there wouldn't be us. The phone calls and emails and visits to our order collection counter have stretched us (and our packaging supplier!) like never before – who would have thought that a global pandemic of catastrophic proportions would lead to a re-discovery of the simplest of pleasures – the reading of a book.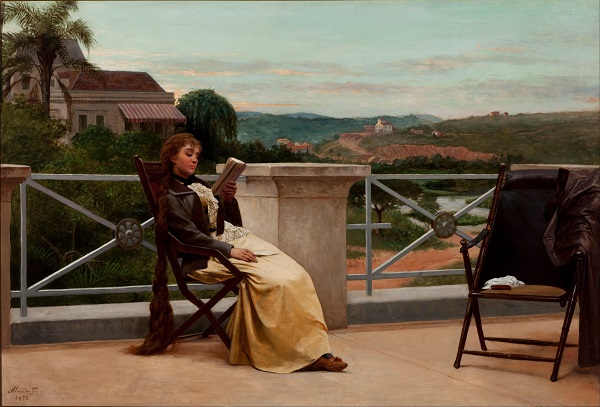 The incoming boxes of books this week have contained a multitude of gems – our Coles Signed Editions continue with gusto, and at this time of year the number and variety of books in general is beyond dazzling. One of our stand out signed books this week is 'The Golden Maze' by Richard Fidler, a wonderful biography of the city of Prague – who says we can't travel when we have books as wonderful as this? The theme of travel continues with the train spotter general, Michael Portillo; we change up a gear with Martin Roach and explore man's obsession with Speed (slow down, what's the rush!); we feel the burn with the cyclists' cyclist, Geraint Thomas; the candid memoir from the Manchester United great Andrew Cole will answer many questions; the influence of a father runs through Michael Parkinson like a stick of rock; former England footballer Stuart Pearce urges us to dream; at Coles we do like to look at life through the lens of poetry and who better than Rupi Kaur to bring it all into focus; it's revving up in the kitchen with the Hairy Bikers and James Martin; our storytellers are varied and talented – a quick read of the notes on the jacket for David Keenan's Xstabeth and you'll be immediately hooked, elsewhere we have works of fiction from Tracy Chevalier, Ernest Cline, Philippa Gregory, Ollie Ollerton, Michael Connelly, Craig Revel Horwood and Peter Ackroyd; Simon Barnes, the immensely talented sports and nature writer has produced an absolute peach of a book – 'The History of the World in 100 Animals' – it's on my list for Christmas! More signed bookplates from Bob Geldof have arrived for his exploration of his songwriting in 'Tales of Boomtown Glory'; in a similar vein is Tim Burgess's 'One Two Another' – the lyrics behind The Charlatans, more signed copies have arrived from Super Vet, Noel Fitzpatrick and that rugby colossus, Rory Best; younger readers will delight in books from Alex T. Smith and Emily Gravett; Sandi Toksvig's Almanac wanders through the calendar and finally, good friend of Coles Books and the guitarists' guitarist, Bernie Marsden gives us 'The Beast' – a magnificent Limited Edition which is the last word on one of the best collections of guitars in the world – Let's Rock!

A huge thank you to everyone who has been patiently waiting for their pre-ordered 'Ray Harryhausen: Titan of Cinema' by Vanessa Harryhausen – we are hoping to have an update next week from the Ray Harryhausen Foundation as to the availability of the signed editions and we'll be contacting all of you directly as soon as we have news.