Sisters by Daisy Johnson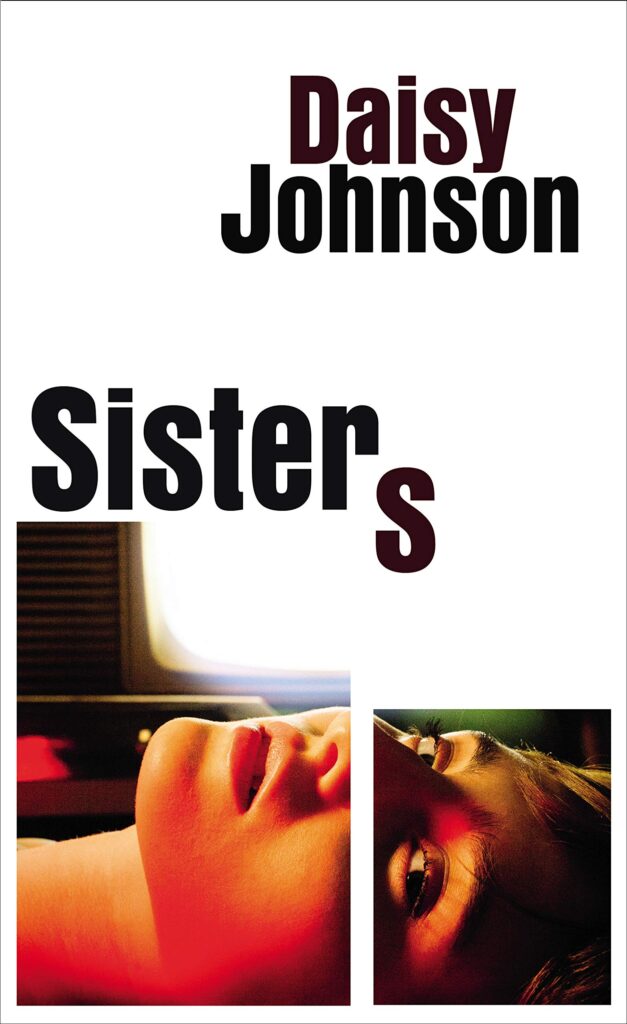 Sisters by Daisy Johnson
£8.99 – Paperback
This gothic and rather dark tale explores the almost parasitic relationship between two teenage siblings. It is brilliantly and beautifully written, turning out to be quite lyrical at some points (the opening of the book is absolutely remarkable).
Even if it is not the kind of genre you like or are used to reading, Sisters will definitely shake you and make you feel, maybe uncomfortable, scared, shocked or confused, but feel nonetheless, and keep you hooked and intrigued all the way through the story.
As in Daisy Johnson's previous novel, Everything Under, Sisters is eerie, obscure, absorbing and stimulating, and you will find yourself putting together an intricate jigsaw to come to the final understanding of the plot.
Daisy Johnson is very good at exploring the characters' psyches, in a way that is at the same time dreamy and nightmarish, making you doubt what is real and what is imagined.
Another clever aspect of the novel is that the house is as important a character as the human ones (as is the river in Everything Under) and has a life of its own (Johnson's BBC series of ghost stories set in a hotel on the Fens, The Hotel, is another good example), which adds to the sinister atmosphere.
All in all, Sisters is an addictive read that you won't be able to put down.
Carmen – Bookseller @ Coles Books