The visions can be grand and far reaching in their scope, life should be full of big ideas stretching out towards the horizon.
Fortune favours the brave and the adventurous – without the big ideas which drive us on, the journey can be a little underwhelming. In the business of publishing, the big idea is often the one which helps get a book noticed, and sometimes those big ideas can be based on a simple premise – Charlie Mackesy's 'The Boy, The Mole, The Fox & The Horse' is just such a book – the idea that a best selling book of extraordinary proportions could be based on a gentle collection of musings and shared experiences was grand in its vision, but small in its essence. I think that's what makes publishing and the writing of books such a joy, the big stuff often comes from the small and simple stuff.

The small stuff doesn't come much smaller than a piece of chewing gum and in the case of musician Warren Ellis's 'Nina Simone's Gum', a wonderful story is born out of a simple case of a small discarded piece of gum and the significance that grows from what is essentially an insignificant act, but will become something totemic, almost religious in its significance. Our other Coles Signed Editions this week include works from authors normally known for their day job – Robert Peston (journalist) & Hilary Jones (doctor) bring novels based in their fields of expertise; another journalist known for his non-fiction sports writing, James Corbett, has written a novel which could be described as a love letter to his native Liverpool; best-selling authors Ann Cleeves and Paula Hawkins provide the thrills; younger readers will delight in books by Rob Biddulph, Ian Mark and Nadia Shireen; Rukmini Iyer returns with more simple recipes from the Roasting Tin; there is hope to be found in the tales of Hassan Akkad and Lily Ebert & Dov Forman.

'Hope is the Thing with Feathers' by Emily Dickinson
Hope is the thing with feathers
That perches in the soul,
And sings the tune without the words,
And never stops at all,
And sweetest in the gale is heard;
And sore must be the storm
That could abash the little bird
That kept so many warm.
I've heard it in the chillest land,
And on the strangest sea;
Yet, never, in extremity,
It asked a crumb of me.
Some years ago the novel The North Water by Ian McGuire was long-listed for the Man Booker Prize and went on to win a number of other literary awards. A brutal story, of brutal people in pursuit of brutal acts – it's a novel which pulls no punches and the forthcoming adaptation for film, soon to be shown on the BBC, will be equally uncompromising, but equally compelling – we have unsigned paperbacks available at £8.99 featuring the striking book cover to match the film.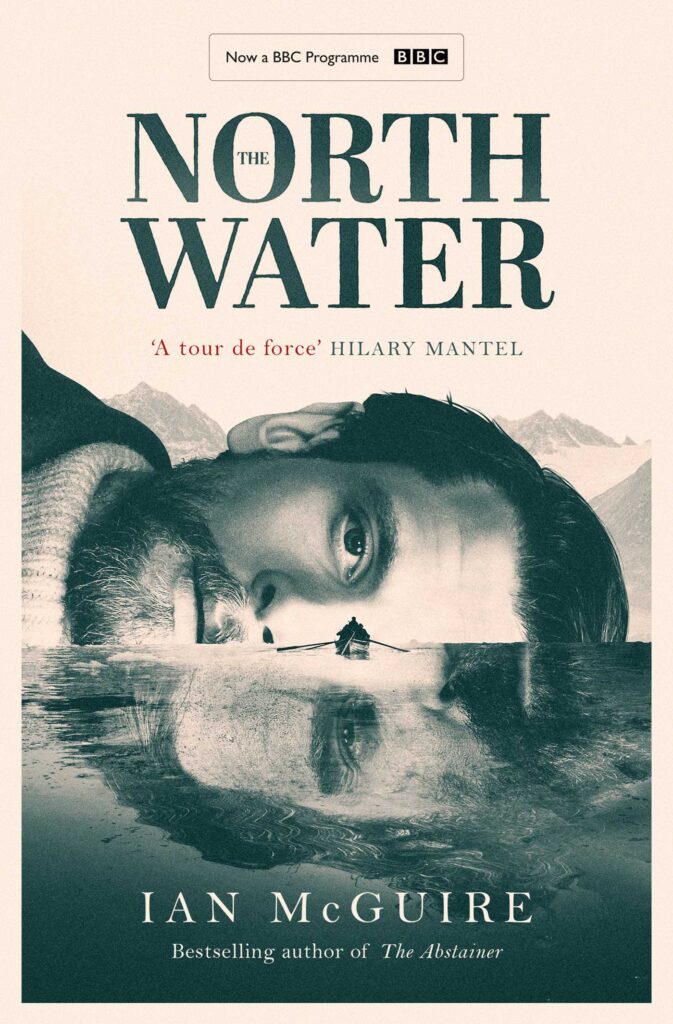 As always, thank you for opening and reading this email and thank you for supporting 'Independent Bookselling' at Coles